Hydrevolution
our water. our future.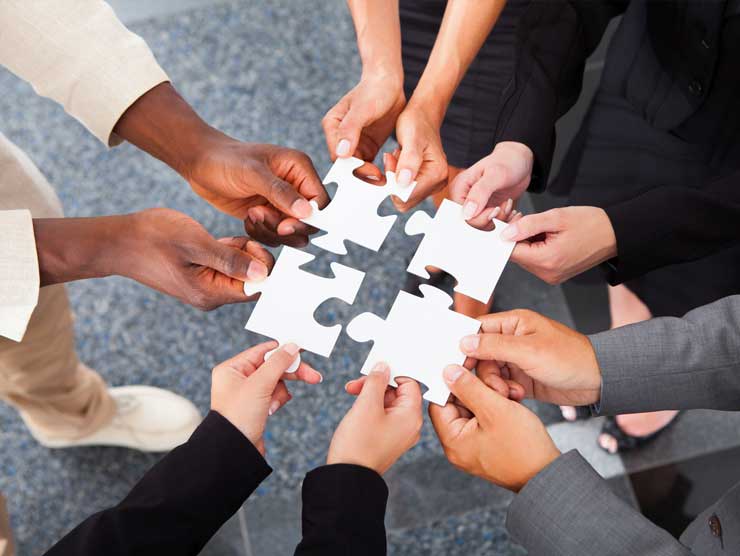 OUR MISSION
Simply put...the Hydrevolution (Hydrevo) mission is to provide comprehensive acoustic water leak detection services and training to our clients. This is achieved through knowledge and know-how, gained from decades of hands on experience. Together, we can work toward eliminating water losses from leakage, saving you money and water along the way. After all...it's our water and our future.
City of Spokane, WA



ABOUT
With nearly 30 years of acoustic leak detection experience, we have come across almost every possible leak type under every possible condition. We have located and pinpointed tens of thousands of leaks and surveyed tens of thousands of miles of line. We have experience using all types and manufacturers equipment. We bring that experience to your leak detection program...because leak detection isn't about punching buttons or simply listening to fire hydrants.
We recently completed a 5-day, on-site training class for the City of Spokane, WA. Our training included 1 day in the classroom and 4 days in the field. Spokane has their own suite of equipment but field staff was not using most of it and when they did use it, they were using it less effectively due to lack of initial training.
Grizzly Flats CSD, CA
Grizzly Flats, CA purchased a suite of equipment from Hydrevolution. The 5-day class included 1 day in the classroom and 4 days in the field, training on the proper use of the equipment as well as a system wide leak survey.
We offer a wide range of services, designed and customized to fit any type of water system. Following is a list of some of the programs we offer:
On-Site Water System Leak Detection Training Programs (min. of 4 hours).
Train at Our Location (min. of 4 hours).
Review and Recommendations on Your Existing Water Leak Detection Program (including review and evaluation of equipment).

Complete Water System Acoustic Survey (any size and type of system).
Water Audits (California Audit Validation).
Valve Exercising.
Meter Change-Out.
Please email, text or call for a free, no obligation quote.
email: info@Hydrevolution.com
text: 206-954-3356
call: 844-HYDREVO (493-7386)
SELL/PURCHASE EQUIPMENT
We are not tied to any one manufacturer and therefore can sell all types of equipment (most at direct-distributor rates) and have used or tested most acoustic leak detection equipment. Do we prefer a brand or style? Yes...however, we understand budget constraints and other restrictions may cause you to look at all options. Please call us or click on the link to request more information.
PLEASE SEND ME INFORMATION
Let us know what kind of budget and program you have and/or are looking for and we will customize an equipment quote to meet and likely exceed your request.
SEND ME A QUOTE FOR MY OLD LEAK DETECTION EQUIPMENT
Simply click on the button below and describe the type, age (if know) and anything else you think we should know about your leak detector(s) and we'll get a quote to you right away. Please add photos if possible.

No matter what type or age of your leak detection equipment, we will make a fair and reasonable offer; working or not. We will either cut you a check for your old leak detector or you can use the credit towards the purchase of a new leak detector, system or training. By the way, we LOVE antique leak detectors and anything antique that is related to waterworks.
"M
ost everyone who was in the class says it was one of the best we have had in a while.
The second day was
very
beneficial and informative.
Thanks again!"
Jon Seibel, Operations Supervisor - Highline Water District, Kent, WA
Acoustic Leak Detection – Some "Sound" advice! Effective Water Loss Control (WLC) is one of the most critical activities every water system must face, particularly as droughts…
April 14, 2019
We are available 24/7/365. Call us Toll Free at 877-hydrevo (493-7386) or locally at 206-954-3356. Our Office Hours are 7am to 5pm M-F. Email us at info@hydrevolation.com or Visit us at www.hydrevolution.com.